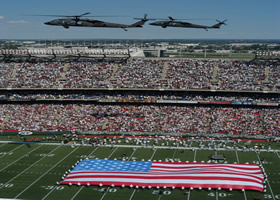 Careers
Here at MB TechnologyServices we strive to provide a great work environment that allows for creative thinking, working with teams, and having a close relationship with our customers.
Currently , no open positions are available. Check back for updates. When you submit your resume below we will keep your resume on file for one year and in the event of a open position that matches your skillset we will contact you.
Submit your resume
Submit your resume to MB Technology by clicking here.